---
JUPITER BOUND: CHARTS AND IMAGES
This page contains additional material for my novel Jupiter Bound, available as an eBook on Amazon and Kobo.
This is the first batch. I'll add additional material to this page later.
Odin Poster
(available as a print from deviantart.com)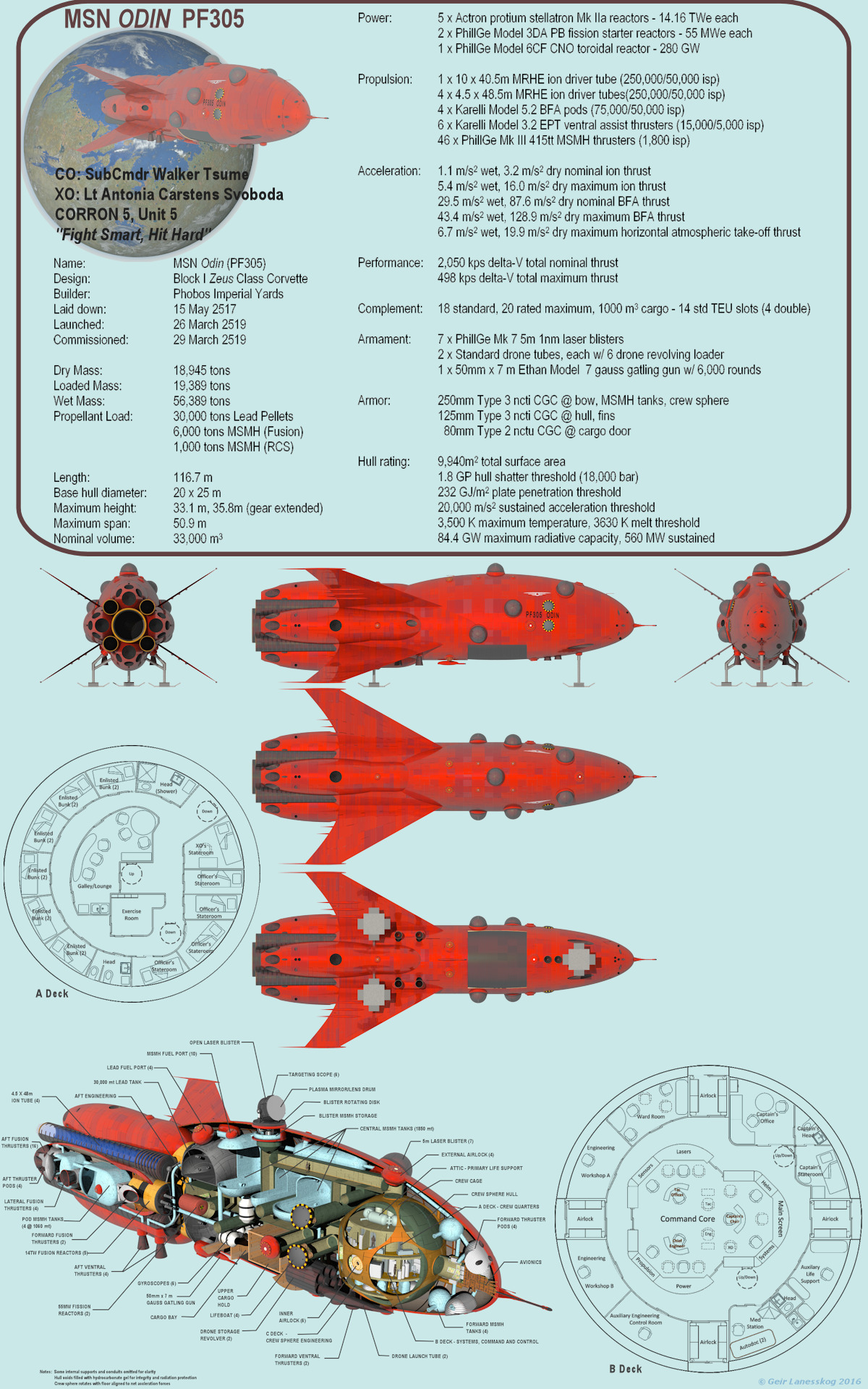 Fleet Composition Sheet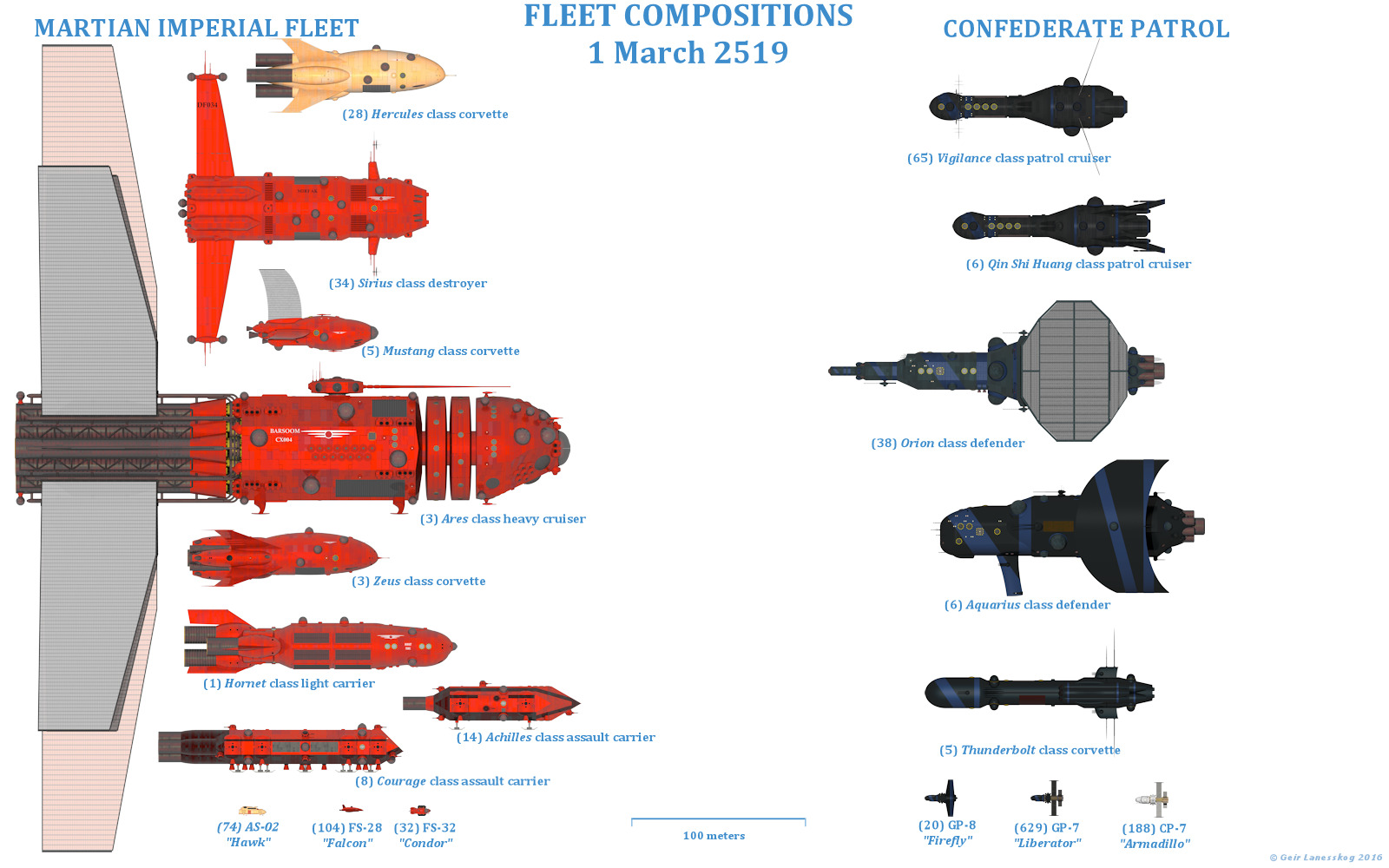 Fleet Comparison Sheet
(the .pdf is a little easier to read)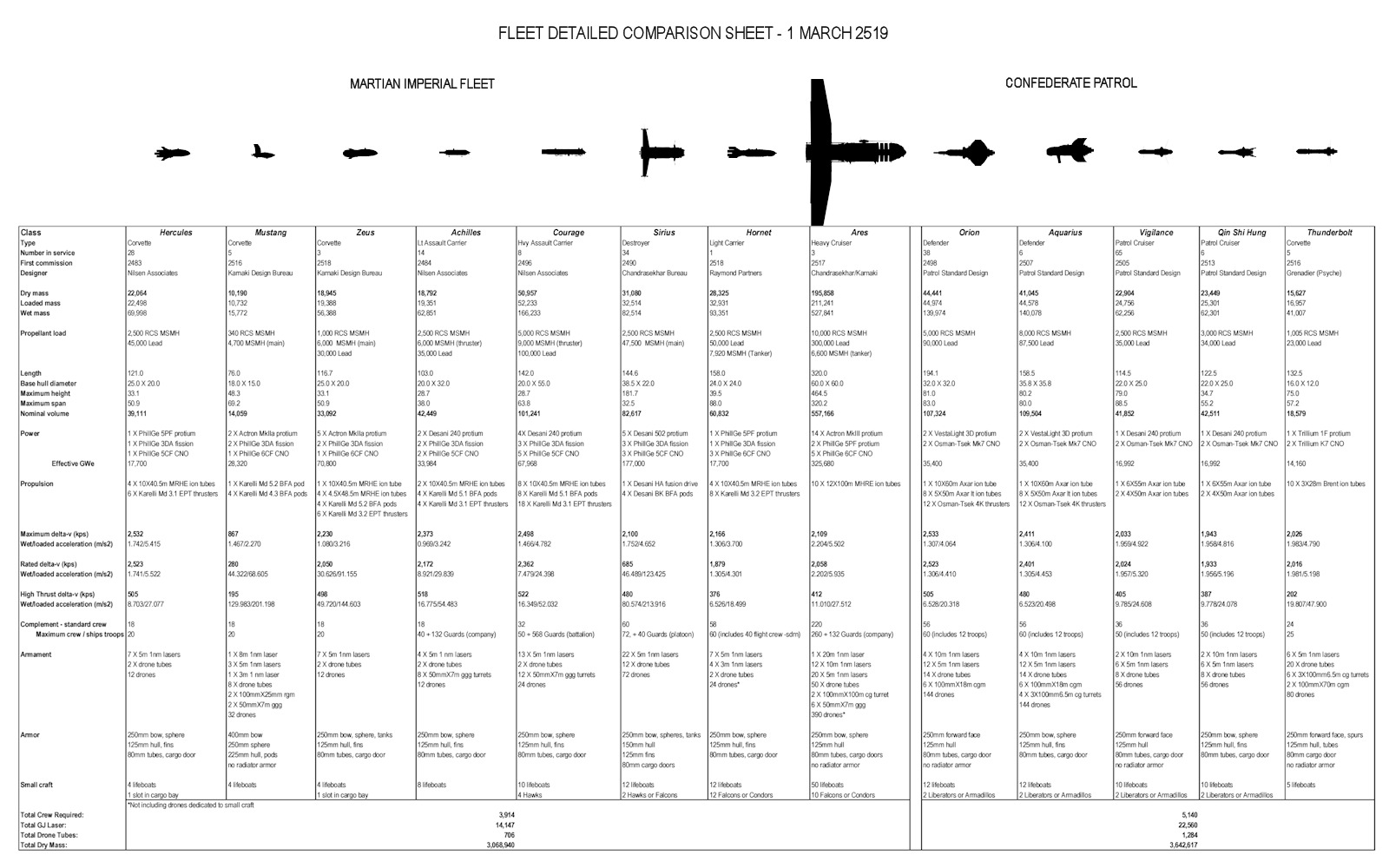 Martian Navy Org Chart (01-March-2519)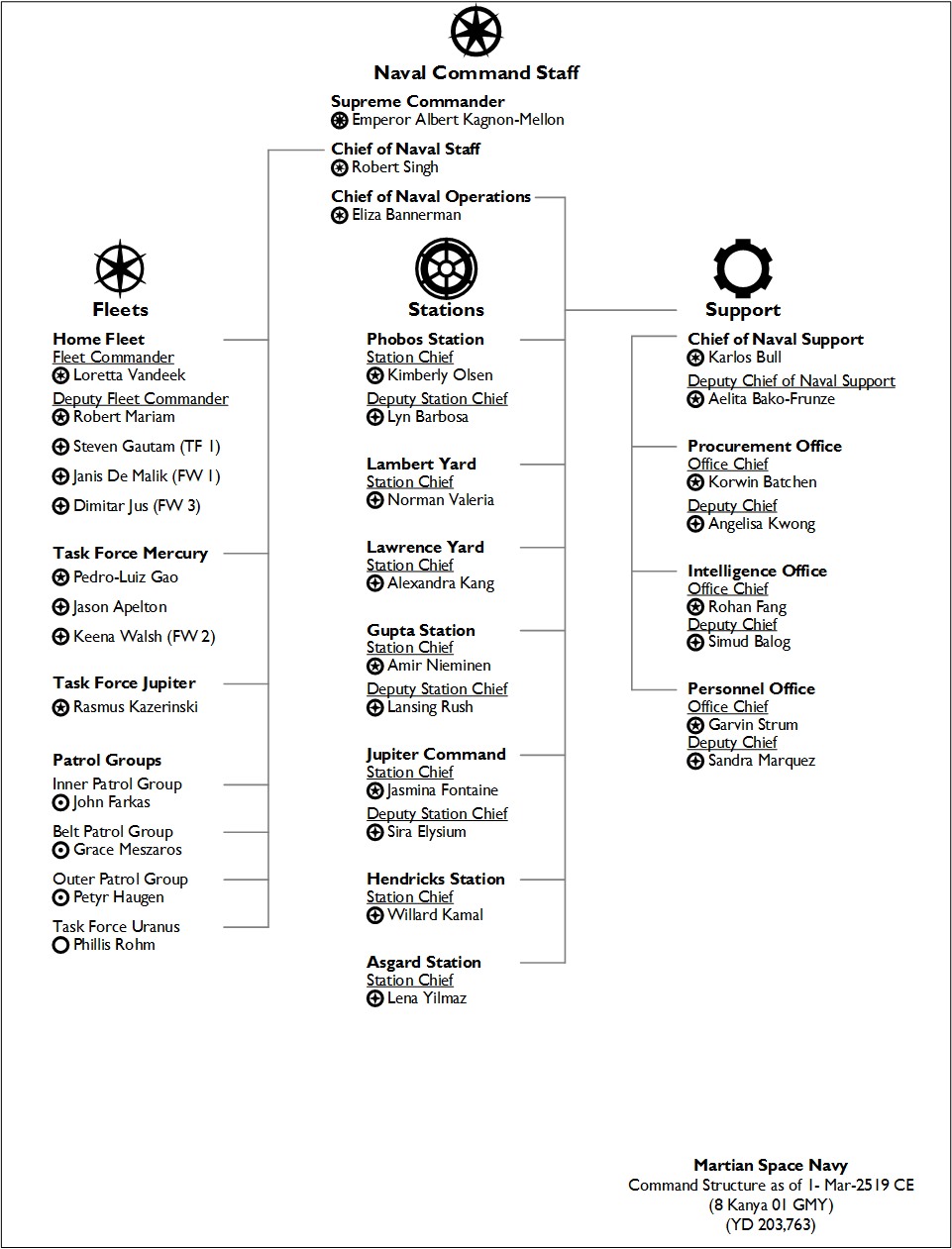 And the Org Chart after the 15-Apr-2519 re-org: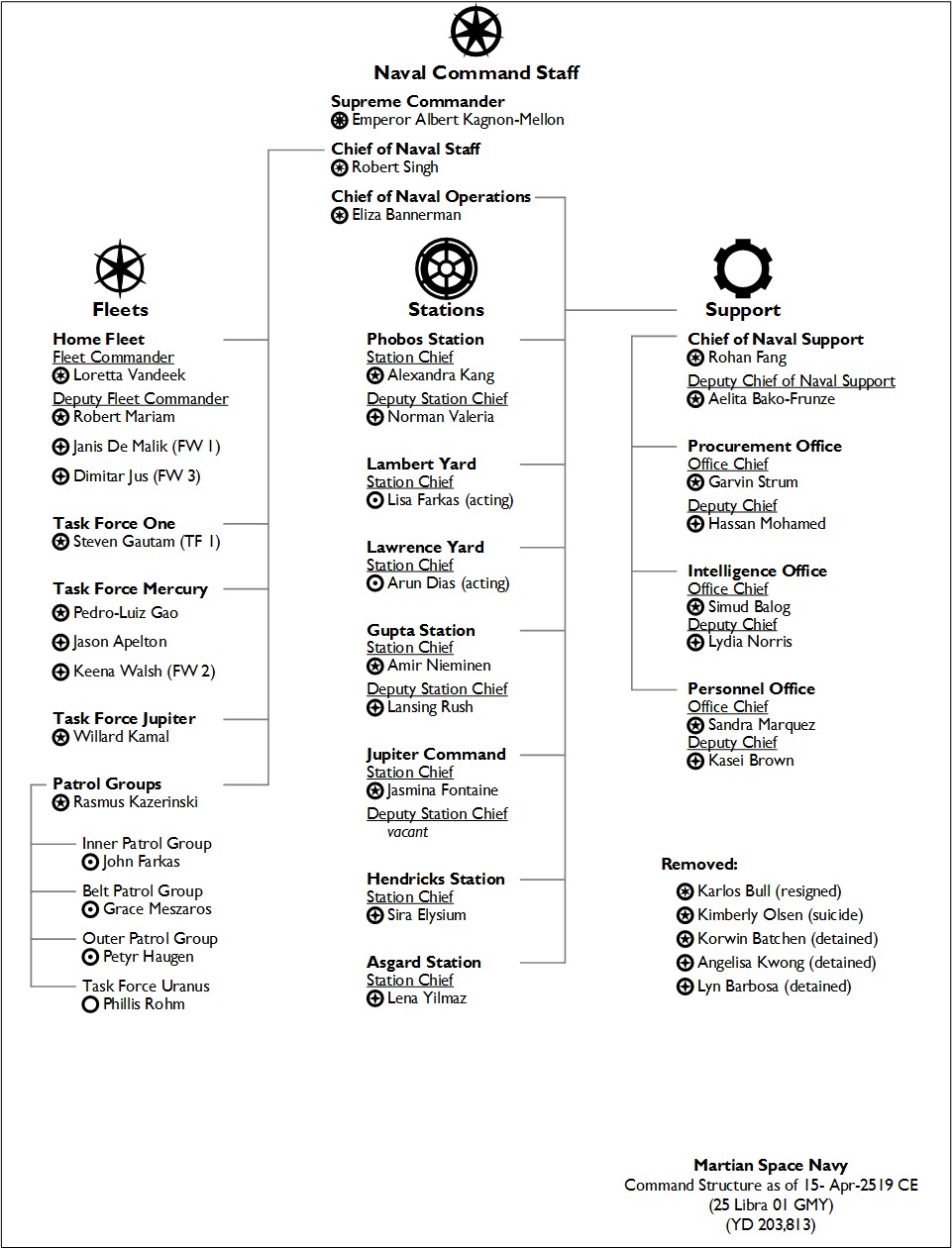 The Insignia Guide below will help interpret the ranks: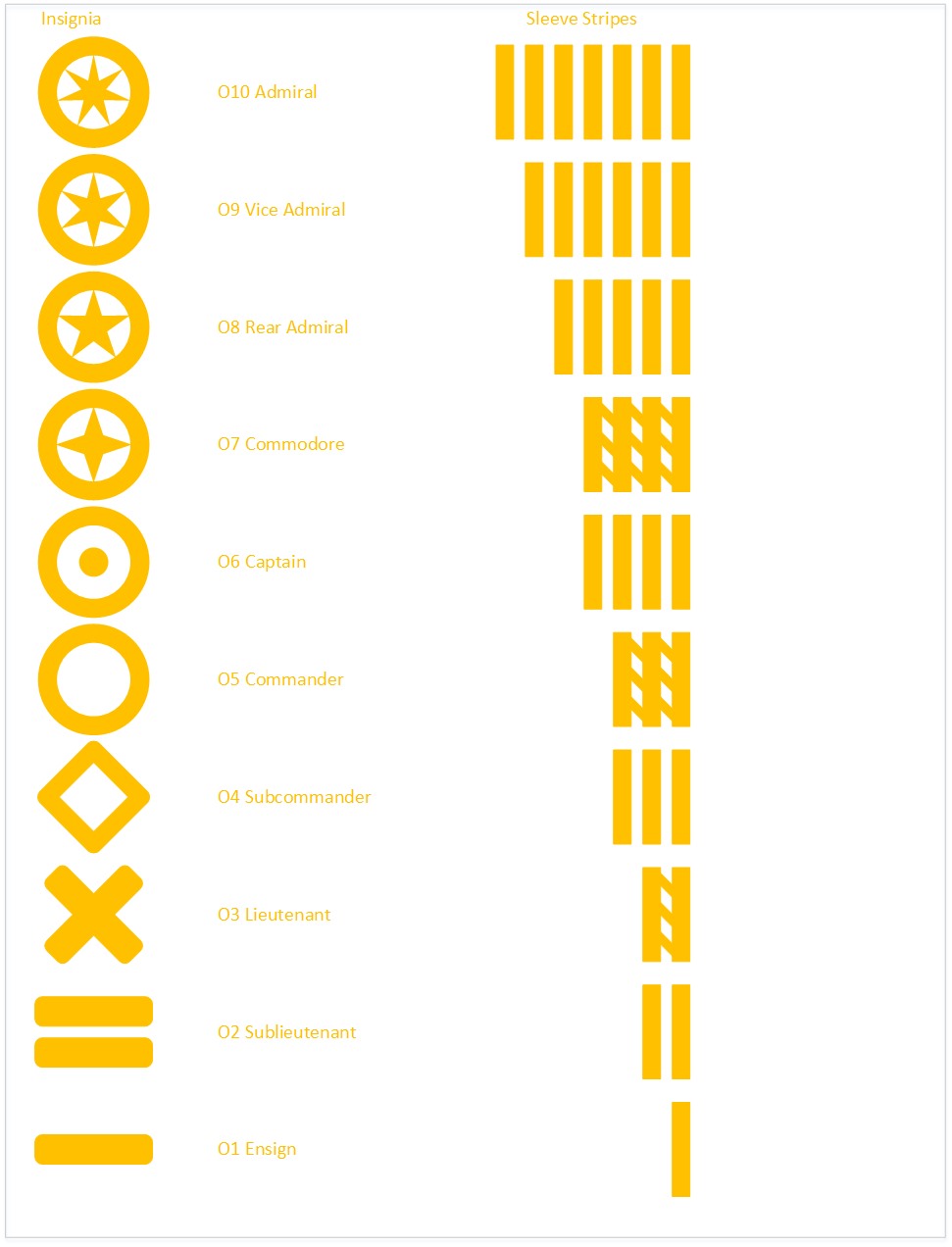 Here is the initial Martian Fleet deployment: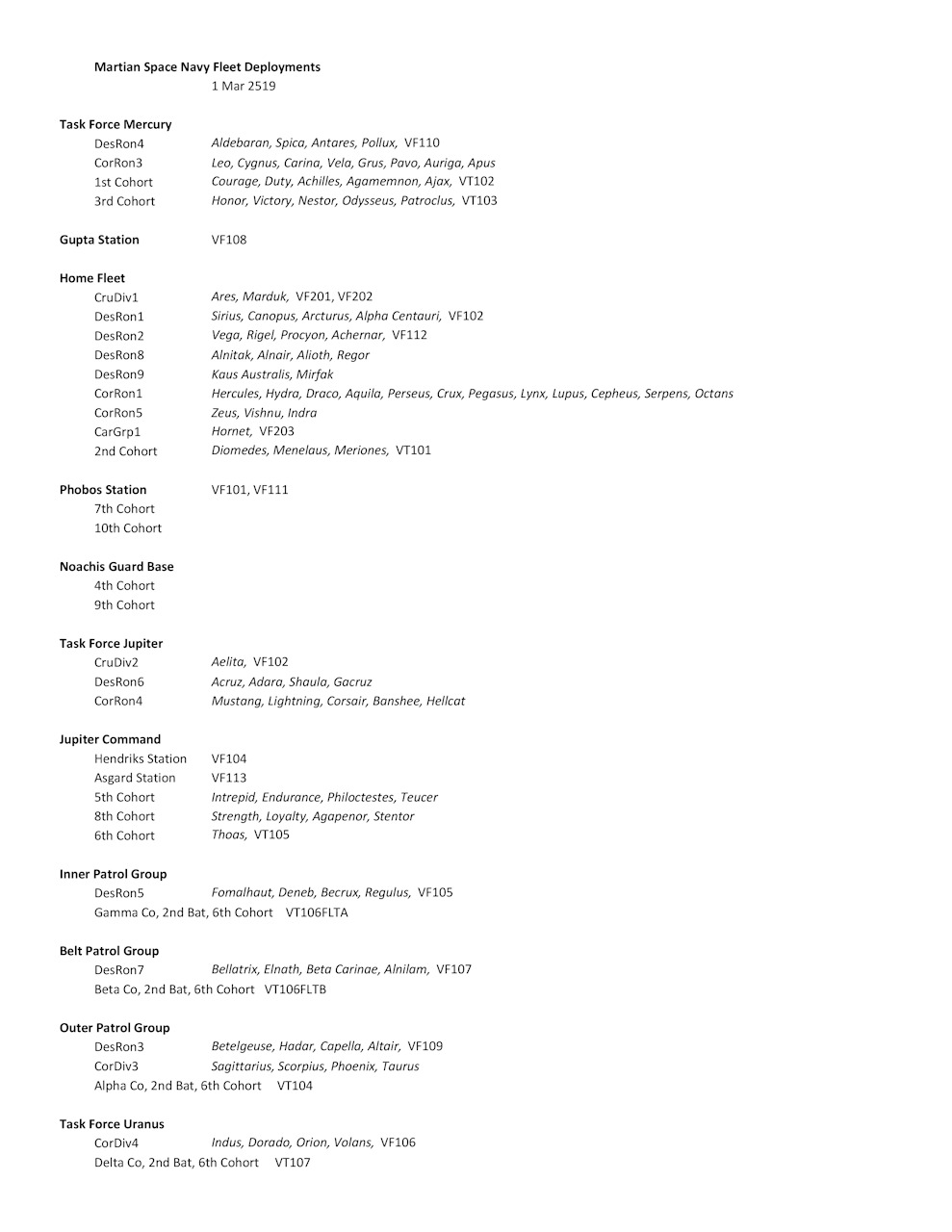 Old cover concept.
It shows Hendricks Station and survives as the middle image on the triptych on the back cover of the trade paperback

That's all for now...
---
All pages and images ©1999 - 2016 by Geir Lanesskog, All Rights Reserved
Usage Policy